How it works?

Rent reminders & invoices
Online rent collection services to notify tenants when rent payment is due via Emails and app push notifications.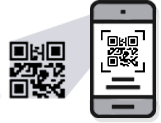 Rent Payments & receipts
When your tenant makes an online rent payment, both you and the tenant will receive receipts.

Payment Reports
Landlord receives detailed reports to keep track on all rent payments made and  outstanding rents.
Why URent is the ideal property management solution?

No need to have a registered company. Your rental income goes directly to your bank account.

Reduce bank visits by accepting rent payments only online and minimize fraud.

Increase on-time rent collection. No more knocking on residents door and waiting for them to be home.

Manage your real estate business smartly by adding multiple properties to URent application and streamline the rent collection process via single dashboard.

Collect security deposits online as well as any other payments and rent like a pro.

Decrease security risks of having cash in the office and enjoy a full view of all transactions for accurate accounting.

Choose your preferred payment channel (online, mobile, phone) and pay your rent securely, anytime, anywhere with your preferred payment option.

All transactions are secure with advanced SSL encryption to give you peace of mind.

Receive an electronic rent payment receipt and forget about lost receipts.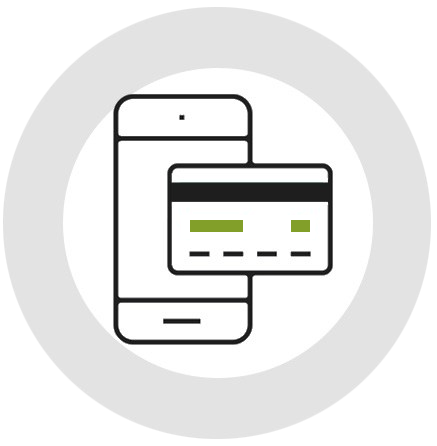 Are you a tenant?
Would you like to pay your rent online through URent? Invite your landlord to start rent collection online now.
URent Pricing
Starts from 0.500Fils per payment
Knet

FREE
To use the property management solution