About UPayments
In 2016, UPayments was established to offer digital payment services to simplify business financial transactions. At UPayments, we aim to empower businesses & entrepreneurs with high flexibility by providing a range of payment solutions that align with their demands.
Our solutions are designed in a way that perfectly complement the nature and size of any business. In this digital era, we believe that electronic services must be easily accessible to everyone. However, this task is complicated, therefore we continuously strive to help you thrive.

A business owner deals with numerous transactions every day and managing all of them at once can be daunting. From the moment you send an invoice to your customer to the day you receive the payment, you will have to go through several steps in the process.
First, you need to make sure your invoice reaches the customer. Second, following up with him to find out details of the transfer such as time, name and the number of the transaction. Another stage involves communicating with your bank to verify your customer's bank.
Now, this was just one transaction, imagine working on 10 similar transactions a day. That must be exhausting and time consuming, moreover prone to error.While you are involved in carrying out your core business activities, your unorganized financial system may distract you. This traditional payment process not only delays the work but also hinders its growth and sustainability.

This is where we step in to manifest our goal of helping companies and institutions by providing the smartest electronic payment solutions to them in order to support their collecting process.
At UPayments, we have developed a platform which assist you deal easily with your collection cycles regardless of type and size of your customers' commercial activities in an innovative and up-to-date manner.
We aim to make your financial activities hassle-free while outperforming your competitors.

Growth is no coincidence
Any business or enterprise requires discipline and commitment to develop and grow. And this is what we, at UPayments strongly believe in.
To put it simply, business growth and its continuous advancement are naturally embedded in our DNA.
No matter the intensity of challenges we encounter, concentration and accuracy will always remain our priority.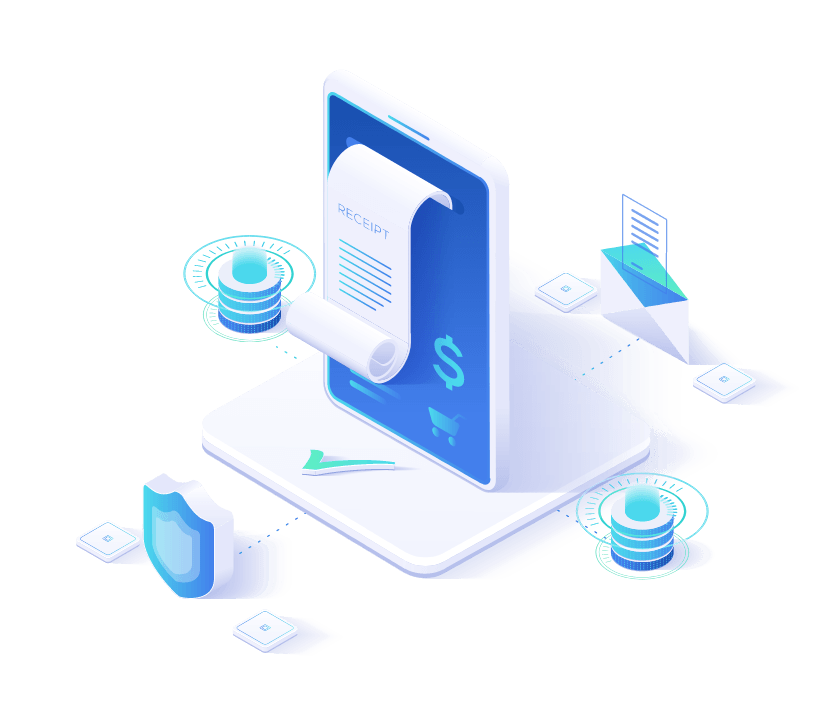 Work smarter
Being one of the core aspects of our performance, working smarter is what drives us to seek for excellence and leadership in providing creative solutions and shortcuts for any process that can be automated and simplified. By providing smart solutions, we tend to achieve the flexibility that makes our services more efficient and compatible with your future aspirations.
What we do today creates tomorrow
Our constant motivations to build professional financial services that align with the requirements of our customers keeps us one step ahead of the present. Similarly, our passion for what we do positions us at the forefront.
Our journey
Our journey in the past few years with online payment solutions is more than just experiences, it's also the vision of a passionate and ambitious team towards creating a better future. By setting such futuristic goals, we aspire to achieve growth while taking steady steps and providing specialized services to cover all the areas that our clients wish to attain success in.
What does UPayments offer?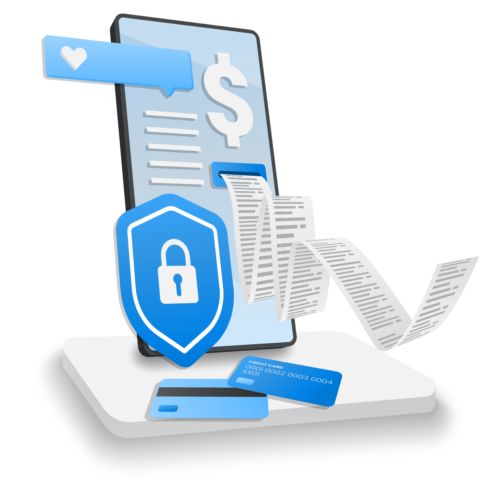 The above products and services have been created and designed based on the requirements of the local and regional markets along with our deep knowledge of the FinTech industry.

Start e-business with minimum cost and effort
Join many e businesses that have chosen UStore!
TRUSTED BY