How it works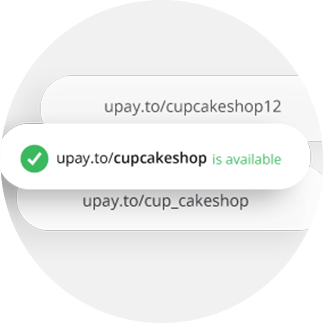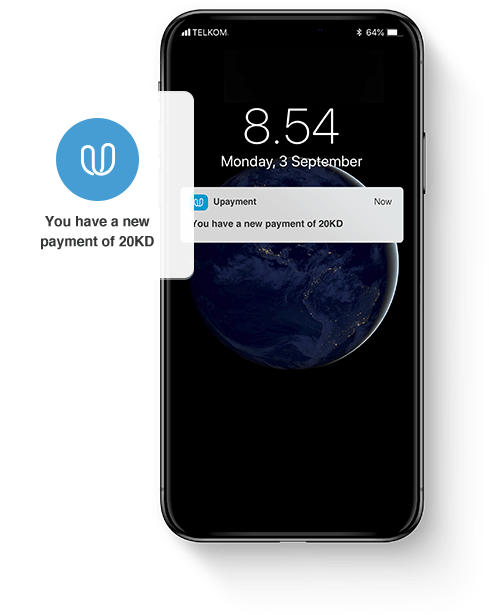 Who needs Upay.To page?
You
Share your Upay.To page link with friends and family and get paid fast. it has never been easier
Your Freelancing Work
Invoices and payment reminders are a things of the past. Just share your link and get paid. Share your link.
Your Business
Let your customers book services and buy products without having to contact you. Increase your sales and customer satisfaction now.
Get your Upay.To link today.
Upay.To is a fast, easy and more secure way for your friends, family or
customers to pay you back