Since the onset of covid-19, life has not been the same for the whole planet. After a tough period of lockdown and adaptation to their everyday lifestyle, people are slowly starting to get back to a new normal. But since the virus is far from being resolved, this new normal requires new habits and new measures being taken. 
Dining in has shown to be important for humans to connect and experience a nice meal together. Being necessary for mental health, solutions had to be found to be able to continue providing customers with the possibility of dine-in but keep them safe at the same time. 
UPayments Introduces the contactless dine-in experience 
Dining in is surely one of the experiences that entails a lot of human contact, so what if it could sustainably go on? A contactless dining experience can make this possible. One way is to start using the contactless menu instead of the traditional one, thus ensuring safety and convenience to customers and merchants. 
Smartphones can easily scan a touchless or contactless menu and it is easily accessible on any device. The QR code restaurant menu allows your customers to view the digital menu while meeting hygiene standards. 
What is a contactless menu?
A contactless or digital menu is mainly an online version of the menu card. It is now possible for Ustore merchants to create a digital menu and have a QR code readily available on their admin interface. All their customers have to do is just scan the QR code to be able to see the items listed on Ustore, and choose their meal which will automatically be ordered.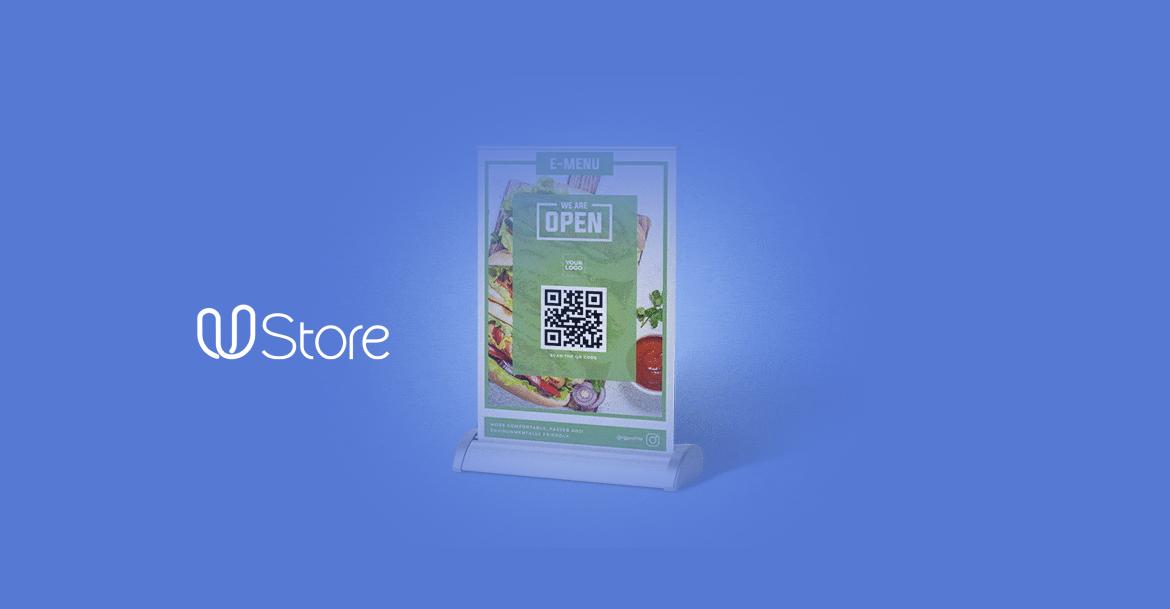 How does it work?
The way it works is quite simple on Ustore:
Step 1: The merchants logs into their UPay merchant account and navigates to store: Dine In.
Step 2: The merchant can check the QR code for his menu in his UStore account and print it.
Step 3: the QR code is displayed on dining tables and at the reception or welcome area.
Step 4: The customer scans the QR code and sees the digital menu.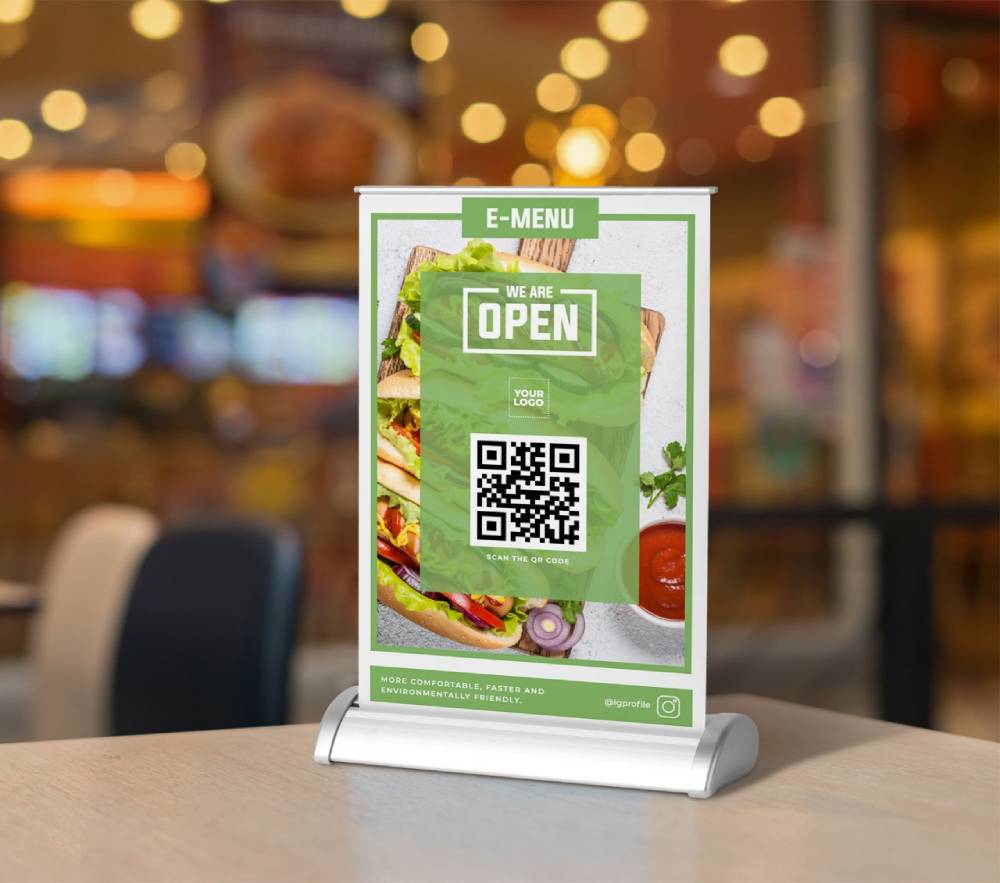 Benefits for customers and merchants
With the contactless dining experience and the menu being available online, customers' guest experience is enhanced by having a digital menu on their own phone and scrolling through it interactively and conveniently. It is also important to note that the digital menu is easily accessible and compatible with any device.
From the side of the merchant, the benefits are many:
It is completely FREE for UStore users.

The digital menu is easily accessible and compatible with any device.

It is available in 3 stylish designs ready to be printed. The merchant can also decide to have no design.

The colors of the design can be customized according to branding.

A tagline or short message can also be added.

The merchants can view the plain QR code and print it on any format that suits their business.
 For more info, you can contact your account manager.
Safe and convenient for all
All in all, the contactless dining menu is simple to implement and use, as well as safe during these times of adaptation to a new normal. 
Need for information? Feel free to contact Upayments