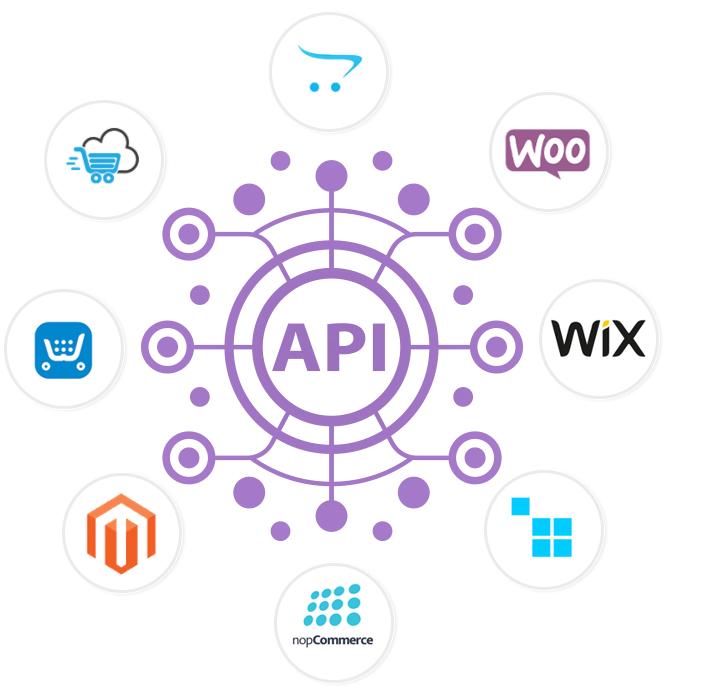 Accept Payments From your Store
UPayments offer Online payment gateway for your website and app with plug-and-play developer kit to easily integrate debit and credit card payments. Manage your transactions and clients effectively and realtime through our easy to use real-time dashboard.

Get your plugin now
Reliable Knet and Credit Card Payment Gateway Service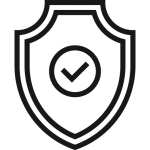 Accept payment online securely
UInterface makes it simple to sell anywhere, with strong & reliable security. Accept Knet, Msater Card and VISA cards.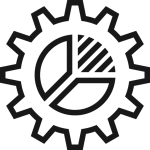 Seamless Integration
Get paid quickly with UInterface billing system and APIs.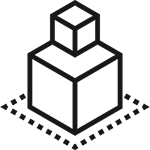 Build with UInterface APIs
UInterface lets developers create customizable solutions (on web and mobile) that work for business of any size to reliably accept payments online.