We Have Simplified the Escrow Process
Escrow account offers peace of mind as it is the safest and most convenient solution to buy and sell products or services through shared buyer and seller account where payment can be held until both parties are satisfied.
UEscrow has a smooth refund policy to easily reimburse the buyer if there are disputes taken place during the transaction period. ⁠


Pricing
We accept Knet which is the Kuwaiti local payment gateway to process local debit cards.
We also accept credit cards (Visa/Mastercard)
10.00kd per transaction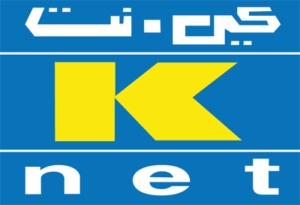 2.75% Per Transaction

Are you interested in opening an escrow account?
UPayments is well experienced and trusted online payment solution provider. We assure safe and smooth management of your complex trades. Contact us to know more about UEscrow service.