One of the key factors for achieving success for an e-commerce business is the e-store itself. And by the e-store, we do not mean the technologies employed or the softwares by which it has been developed. In fact, no matter how advanced the technologies and softwares used, still this would only contribute in the e-commerce wheel of success and would not in itself guarantee success.
Have you ever dealt with an online store that got on your nerves and made you want to run away out of it? And if we wanted to ask you about your favourite store, we think that you would be excited to tell us about it and its features.
What makes us return to an online store and avoid another?
Simply, the answer is your OWN experience; the users' experiences upon reaching the store and browsing its products. Has the experience been designed to meet the needs and requirements they have been looking for? Have they managed to find the product easily? Have the payment methods been suitable and diverse?
User's experience in its simplest definition is how customers interact with your e-commerce site to achieve a certain goal (buy, subscribe, add to wishlist).
User's Experience in Numbers
●      88% of shoppers will not return to an online store with a poor user experience
●      70% of digital business failure is traced back to the lack of user-friendliness
●      75% of users' trust in the online store is affected by its design and the user experience.
At UStore, we are aware of the significance of this part in the success of business. We always emphasize on offering the required support to our customers in order to achieve maximum benefit from the store and reach their goals.
What We Offer
Systematic analysis of the client's requirements
Design of the user experience
Ready-made templates or custom-built one
Flexible and various payment services
Looking for a unique and non-conventional experience? Get to know our clients' success stories and best practices:
Simplicity is Key to Success: Stojo
Stojo is a store that offers collapsible drinkware in unique and attractive colors. This website is designed in a clever, easy to understand and user-friendly way. One of the key factors for success in the visitor Journey is to decrease the number of clicks the visitor has to make before reaching his goal; imagine that Stojo has scored a new record in the number of clicks with no more than 3 clicks to reach destination.
Smart Categorization: Binder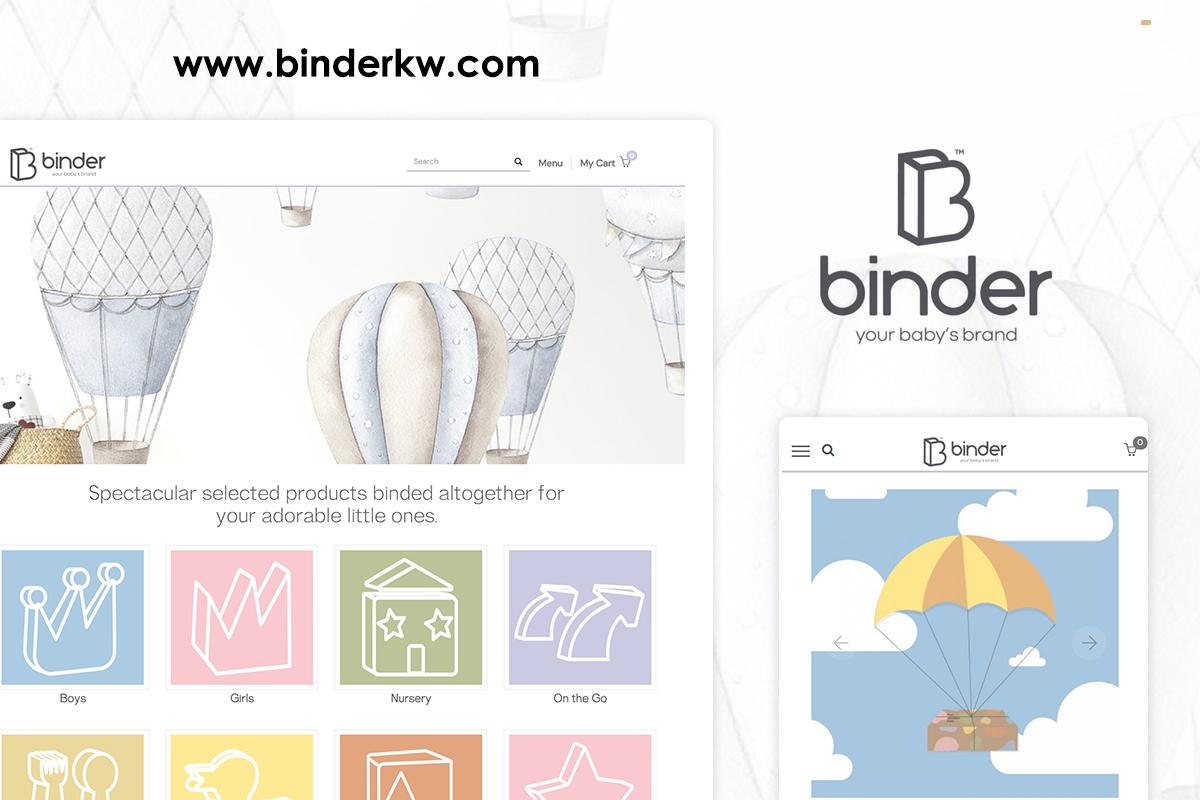 Binder is an exclusive store for baby products. Aiming to achieve the best user experience, Binder offer smart categorization that is based upon:
Baby Gender
Purpose of Use
In such a way, mothers can browse easily and reach their destinations in the shortest way possible.
More Categories, More Options: Zue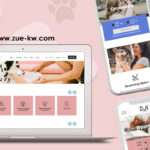 Zue is a store for pet supplies. This experience depends on multiple options including whether you are looking for a specific category, or whether you want to explore Best Sellers on the website.
In addition to ordering pets' supplies, the website offers the customers the option to book their grooming appointments and send requests to register for the dog park and daycare memberships.
Direct and Simple: Leenoda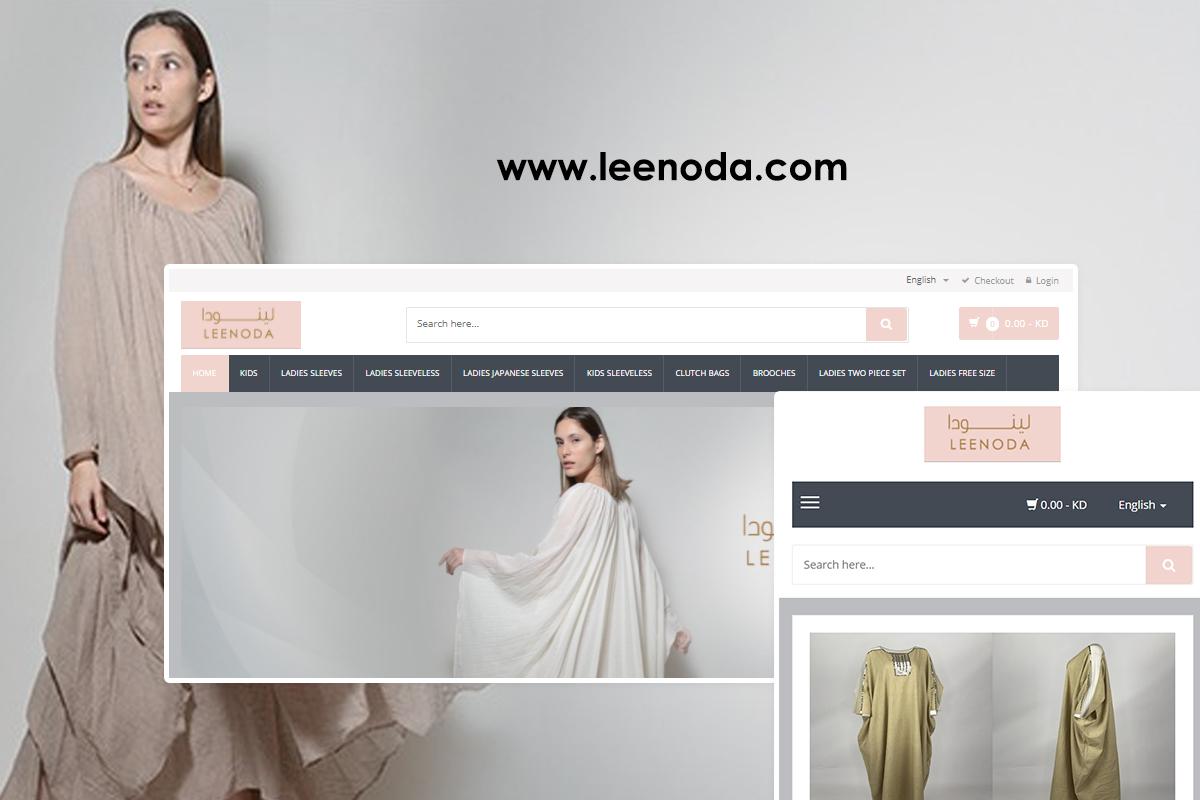 Leenoda is distinguished by its simple and easy experience as it directly focuses on key categories offered by the store which strengthens the user experience and supports the decision-making process.
At Ustore, we empower entrepreneurs and business owners in e-commerce and digital payment. We do not spare any advice, guidance or even a resource to invest in the experience and continuous learning.
If you have an online store, look after your user experience. If you want to establish your own store, do not hesitate to contact us at: 98883651, 98884636, 98889700 ,98889232, 98887141, 98889514, 98887906